Suspension Training, or more known as TRX Training, is a bodyweight exercise that develops strength, balance, flexibility and core stability simultaneously. It requires the use of the TRX Suspension Training, a highly portable performance training tool that leverages gravity and the user's body weight. It is considered as an effective way to build muscle while combing cardio and strength training. So, if you're looking for firmer arms, flatter tummies, and more solid core, TRX is probably the best exercise you can do.
To accommodate Jakarta's health conscious people and the increasing number of people interested in TRX, there are a quite a number of gyms and fitness center that offer TRX classes. Below is the list: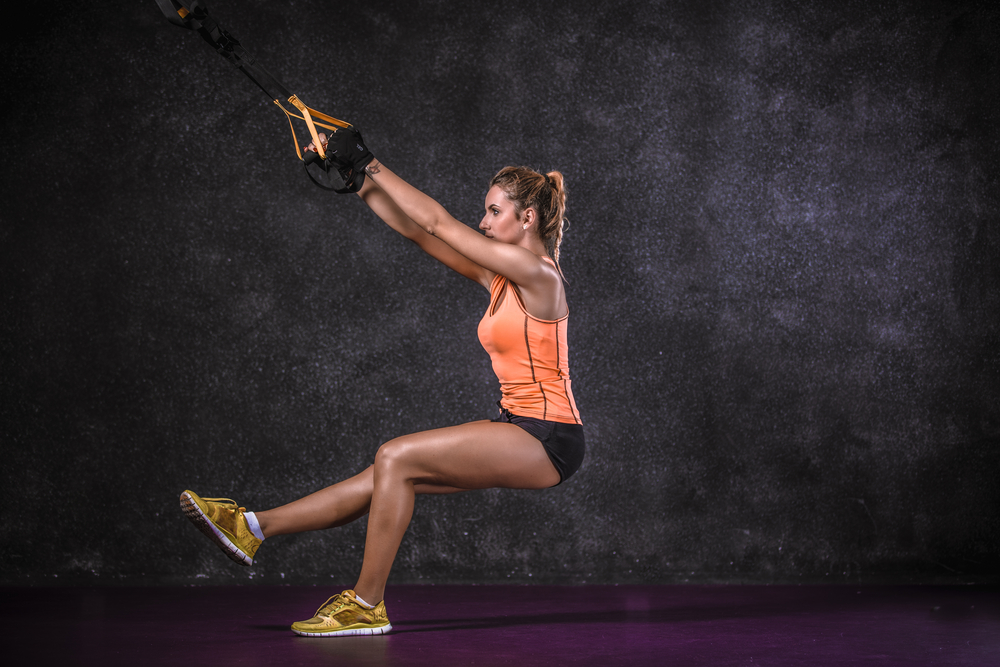 Bodytec Station is a boutique fitness studio offering a range of workout options such as TRX, Brazilian Jujitsu, KAPAP Krav Maga, Miha EMS, and much more. The trained professionals at Bodytec Station will help you to design your own personalized exercise programs that match your fitness level and health goals. Bodytec Station currently has several studios in and outside Jakarta.
Locations:
Jalan Kemang Raya No 29 South Jakarta
Phone 021-717796563/64
Jalan Bulevar Barat Blok A-12 Summarecon, Bekasi
Phone 021-22101194
Jalan Kelapa Gading Boulevard Blok PD1 No 12-13, Kelapa Gading, North Jakarta
Phone 021-4503484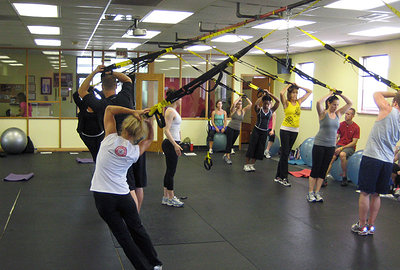 Rebel Gym is one of the first gyms with TRX Group Class Facility, which was started in 2009, suspension training class (Crosscore and Rip60), retention training (TRX RIP and Stroops), and a wide range of martial art facilities. The gym is affiliated with some popular and reliable international fitness federations such as Tacfit (Tactical Fitness) USA and Crossfit USA.
Location:
Dharmawangsa Square Citywalk 2nd floor, Jalan Dharmawangsa X South Jakarta
Phone 021-7896484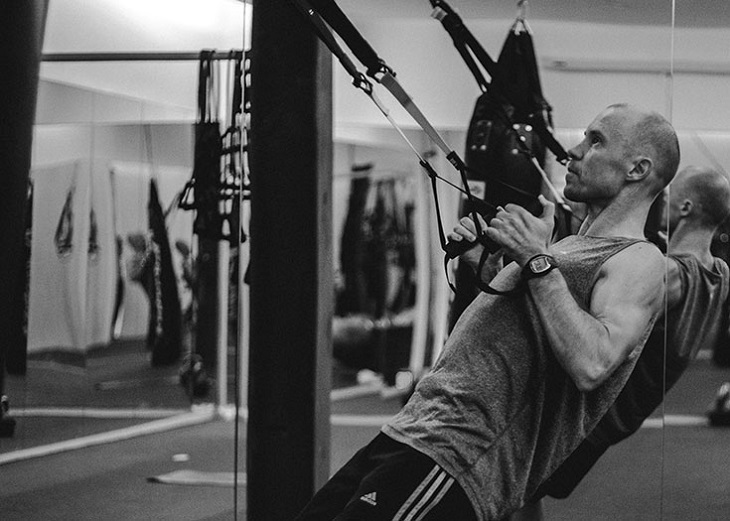 SOULBOX is known for their alternative fitness programs in one multidisciplinary urban studio with state-of-the-art facilities from fitness monitor to healthy juice bar. Here you can join their TRX program coached by professional trainers. Other exciting programs such as Hiphop Cardio, HIIT, Anti Gravity Aerial Yoga and Soulagility are also available here.
Location:
Fairgrounds Level 3, Jalan Jend Sudirman Kav 52-53 Lot 14 Senayan, South Jakarta
Phone 021-51400030/08111510030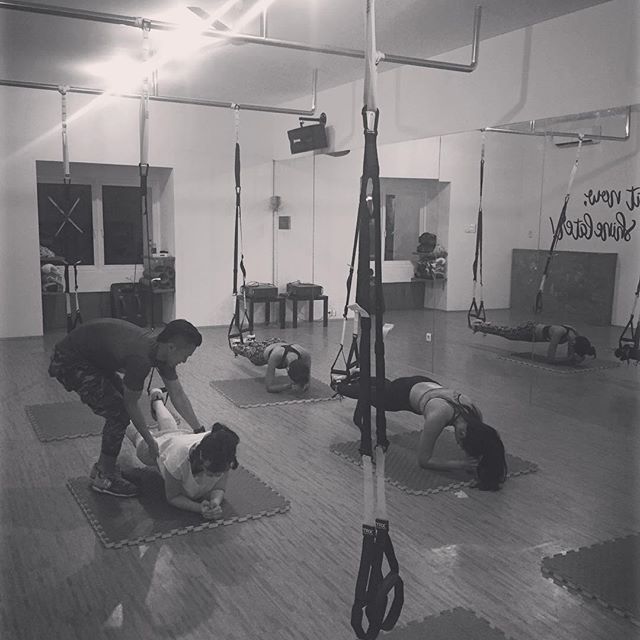 LACA Studio provides a wide range of workout types that will suit your personal preferences and needs. The TRX at LACA Studio is a 60 minutes session for your maximum cardio, muscle training and body shape. Other workout options you can try are Zumba, Hiphop Dance, Yoga, Piloxing, and many more. For TRX, LACA Studio provides a private class for only 3 persons per session.
Location:
Jalan Asem Dua No 10 Cipete, South Jakarta (across ESMOD)
Phone 0813-1678-6996 / 0811-9933-061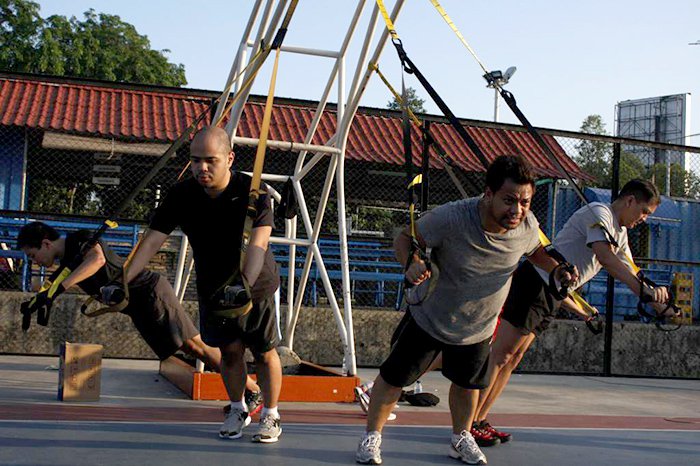 CrossFit Senayan provides their athletes with functional training based around strength, gymnastics, weightlifting and modifications for people of all ages, regardless of skill level, ability, injury, or training history. This fitness community currently offers CrossFit and TRX classes, as well as body weight and training for kids. The TRX training session is available every Monday to Saturday at 5pm.
Contact: 0812-9331-5757
Email: [email protected]