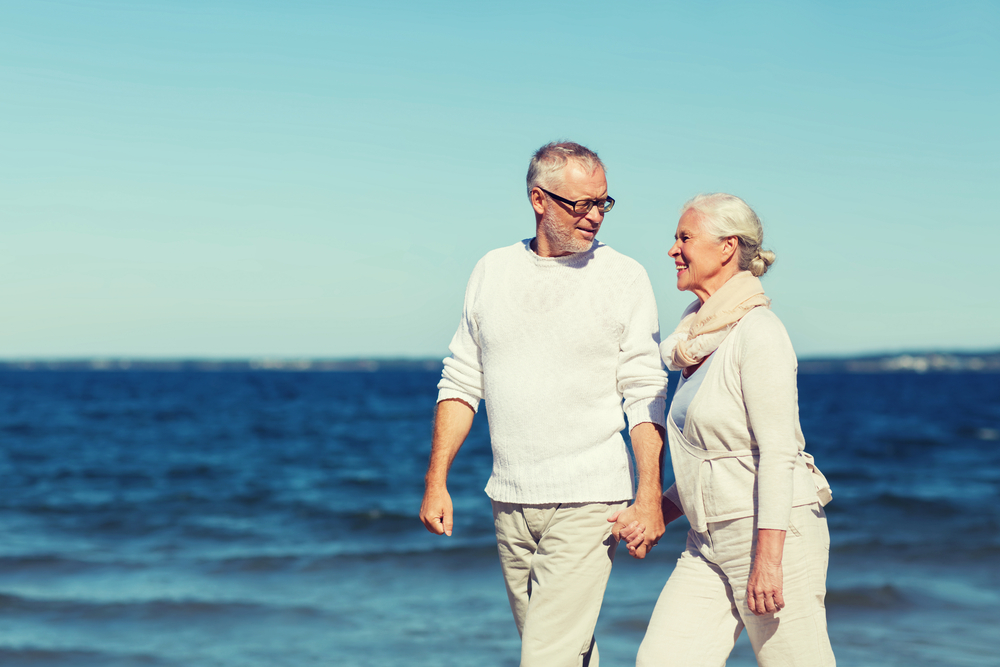 Retiring in Indonesia sounds like a great idea to enjoy the most relaxing years of your life. After all these years of hard work, you deserve to live an exciting, adventurous, yet still relaxing and laid-back life. Indonesia has grown into one of Asia's top retirement destinations, thanks to its rich cultural history, beautiful islands, and low cost of living.
Apart from which part of Indonesia you want to spend your time at, you'll need to decide how you'll achieve it. Here are the things that you need to take care before retiring in this beautiful country:
Visa
The first and most important thing you need to take care is visa. A foreigner can apply for a Retirement Visa with a travel agent acting as a sponsor. The sponsor needs to write a letter on the behalf of the applicant. The travel agent can enter Indonesia on a tourist visa and then apply for the KITAS visa on arrival. The rest of the process must be carried out by the applicant who first goes to Kantor Imigrasi (Office of Immigration).
Applicant must be aged 55 or older and own a valid passport with more than 18 months remaining before expiration before applying for the retirement visa. Documents required are:
Application letter and a letter of sponsorship from the travel agency on behalf of the applicant
Copy of all passport pages and four passport photos, 4×6 cm
Curriculum Vitae with work history
Proof of pension that pays a minimum of US$1,500 per month
Proof of medical, death, and personal liability insurance
Statement of accommodation in Indonesia
Statement that applicant will declare of domestic help while in Indonesia
Statement agreeing not to work or engage in business in Indonesia while living in Indonesia
Depending on a foreigner's home country, a Retirement Visa is valid for one year and can be extended yearly for a maximum stay of five years. After five years of continued residence they can apply for a KITAP Visa.
More details on legal documents and process of retirement in Indonesia here>>
Income
In accordance to the required proof of pension that pays a minimum of US$1,500 per month for a Retirement Visa, you need to make sure that your income doesn't stop. If you've prepared well by putting up a bit of your salary away every month whilst you were working, it's good. But if you haven't, you need to start now. Ideally, you'll be receiving your income from a fixed and guaranteed annuity policy or from consistent investment returns.
Healthcare
Unlike some other countries, it's not uncommon to see people get ill on the street and cannot afford private healthcare of their own. So it is important to rely on medical insurance to cover you in the event of serious illness. However, sometimes insurers will massively increase the price of your cover when you turn 65, and many consider it not worth it. To cover this issue, make sure you have enough of spare cash which is easily accessible in an emergency.
Your location
Let's say that in your mind, you have a location to retire already. Is it easily accessible? Can your family visit you anytime? How often will you be able to go back? How close is the nearest airport? And if you're planning for driving, do you have a valid driver's license? How far are the convenient store, hospitals, police station, and other public facilities from your accommodation? Make sure you live in a place where you can enjoy your golden years peacefully, but not too secluded.
Disclaimer: Please check with your legal counsel for all details valid at that time, as laws in Indonesia keep changing.